About us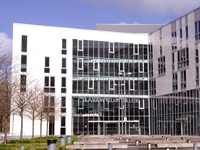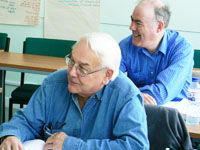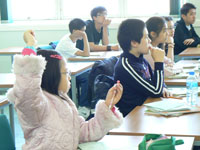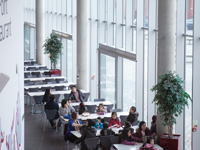 Mission Statement:
"Glasgow Chinese School will lead you all the way to China"

College History
The Glasgow Chinese School was the first of its kind that was opened in 1972. It was based in Garnetbank Primary School in Garnethill, Glasgow. Due to the gradual expanding of the School, we moved to Stow College in Shamrock Street in 1988. Since then the School is fully supported by the Stow College and so we are called 'Glasgow Chinese School Stow College'. All our students are registered with Stow College.
The School's tradition is in the provision of mother tongue teaching for Scottish born Chinese children. However, with the growing demand for Chinese learning due to the economic development of China, Glasgow Chinese School now offers lessons in different dialects namely Mandarin or Pu Dong Hua and Cantonese of various levels.

Equal Opportunities
Glasgow Chinese School operates an equal opportunities policy and welcomes students from all sections of the community. No applicant will be on the grounds of their culture, disability, gender, race or religion. The School welcomes applications from people of different races group.